Welcome to
Touching Miami with Love
Since 1995 Touching Miami with Love has been serving the neighborhoods of Overtown and West Homestead as we share the love of Christ as we provide hope, opportunities, and resources.
Explore our site to learn the history of our organization, our neighborhoods, our programs and their impact and how you can be a part of the TML family. 
Join us for our 2019 Kickball Fundraising Tournament
GATHER YOUR CO-WORKERS AND FRIENDS AND JOIN US FOR A GREAT TIME FOR A GREAT CAUSE!
Support TML's Program Components
Make a difference in the life of a child by giving gifts to friends and family that create impact in the lives of children and youth in Overtown and West Homestead through Touching Miami with Love program components!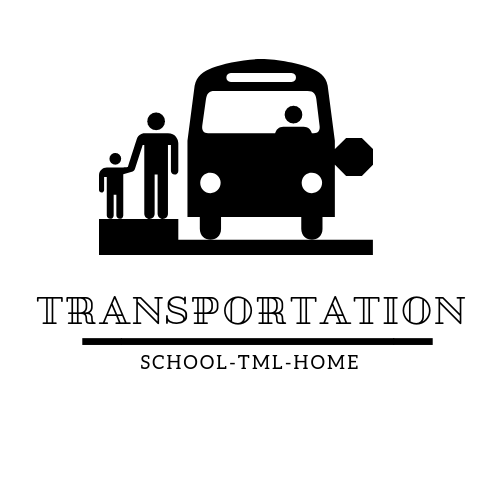 Make a difference in the life of a child. Become a TML volunteer today.
So many ways to stay up to date with the impact of
Touching Miami with Love!