Welcome to
Touching Miami with Love
Since 1995 Touching Miami with Love has been serving the neighborhoods of Overtown and West Homestead as we share the love of Christ as we provide hope, opportunities, and resources.
Explore our site and learn the history of our organization, our neighborhoods, our programs and impact, and how you can be a part of our TML Family.
Make a difference in the life of a child this holiday season by giving gifts to friends and family that create impact in the lives of children and youth in Overtown and West Homestead through Touching Miami with Love programs! Shop now and a card will be mailed to those who are giving in honor of. Details below.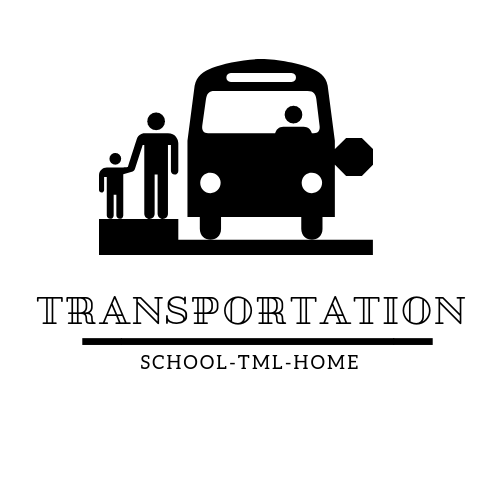 How To Make Your Purchase
Click on the SHOP NOW button to add your gifts to your cart. You can choose multiple funds with varying amounts to gift several people at once.
In the comments section share the name AND full mailing address where you would like the holiday card sharing of your gift of impact to be sent.
Multiple gifts? No problem–just put each entry in the comments section as Fund Name: Recipient Name and Address
Want us to send a virtual card via email? We can do that too! Just include recipients name and email in the comments section.
You're Done! A card will be mailed or emailed within 2 days of purchase. You can rest easy this holiday knowing that your gift is creating an impact in the lives of children and youth!
Make a difference in the life of a child. Become a TML volunteer today.
So many ways to stay up to date with the impact of
Touching Miami with Love!