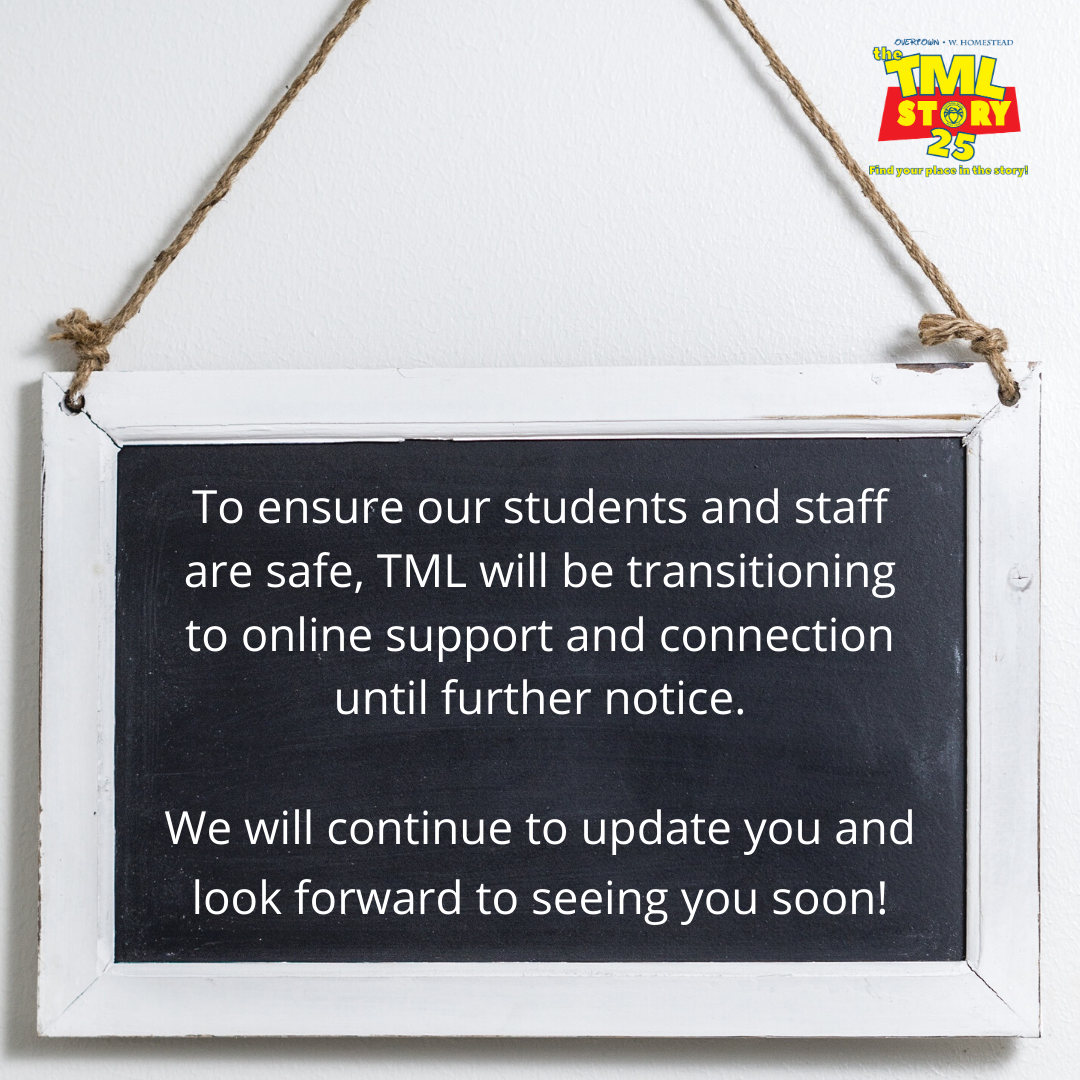 READ OUR LATEST POST ABOUT THE ADAPTION OF OUR PROGRAMS DURING THE COVID-19 EPIDEMIC
Touching Miami with Love has continued to serve our children, youth, and their families in Overtown and West Homestead in this new reality. Using technology, the phone, and safe distancing check-ins we're staying connected and engaged with our communities. 
As we expand to meet the growing needs, we are asking for your support during this pandemic. Your funds will be used to provide essential support to such as:
technology for students' digital learning (tablets, Chromebooks, online learning tools),
meet basic needs of families through financial assistance (rent and utilities),
securing ways to communicate and work with our kids online – pre-paid phones for parents and unattended children,
incentives for students for school work completion,
support to ensure our TML staff stay employed and able to continue programming with our children and youth,
food/meal delivery for families
During this pandemic, the students of Touching Miami with Love aren't able to be at their "home away from home" that they enjoy.
You can help brighten their day by sending them some TML love via video!
Submit your videos via a file-sharing site to Info@touchingmiamiwithlove.org.