Welcome to
Touching Miami with Love
Since 1995 Touching Miami with Love has been serving the neighborhoods of Overtown and West Homestead as we share the love of Christ as we provide hope, opportunities, and resources.
Explore our site to learn the history of our organization, our neighborhoods, our programs and their impact and how you can be a part of the TML family. 
Get Ready For Our
Annual Online Auction
Help support programming for children and youth this summer with getting involved in Touching Miami with Love's Annual Online Auction. This June you will be able to bid on items for you and your family while serving the community! From boat tours, restaurants, hotel stays, to gift cards and vouchers, we've got you covered.
Support TML's Program Components
Make a difference in the life of a child by giving gifts to friends and family that create impact in the lives of children and youth in Overtown and West Homestead through Touching Miami with Love program components!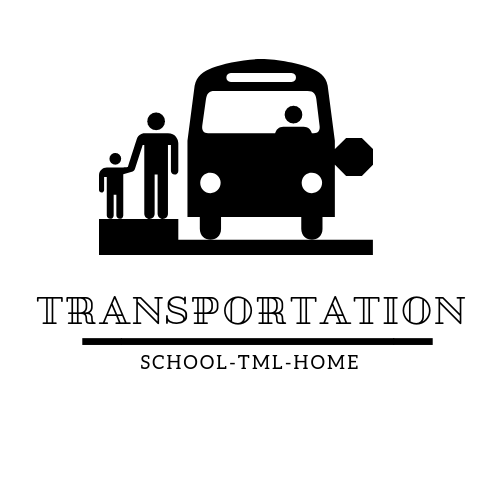 Make a difference in the life of a child. Become a TML volunteer today.
So many ways to stay up to date with the impact of
Touching Miami with Love!