Welcome to
Touching Miami with Love
Since 1995 Touching Miami with Love has been inspiring, educating, and empowering the children, youth, and adults of the Miami-Dade neighborhoods of Overtown and West Homestead.  
Explore our site and learn the history of our organization, our neighborhoods, our programs and impact, and how you can be a part of our TML Family.
So many ways to stay up to date with the impact of
Touching Miami with Love!

We are excited to announce Martin Villa as our new Spiritual Formation Director for our Touching Miami with Love: West Homestead Site.Read more HERE
Volunteer with Us
From serving in our children's and youth programs in Overtown or West Homestead, bringing a volunteer group to work with us for a day or a week, serving dinner as a Guest Chef, supporting one of our many Community Outreach Projects, or volunteering at a fundraiser, there are MANY ways to support Touching Miami with Love.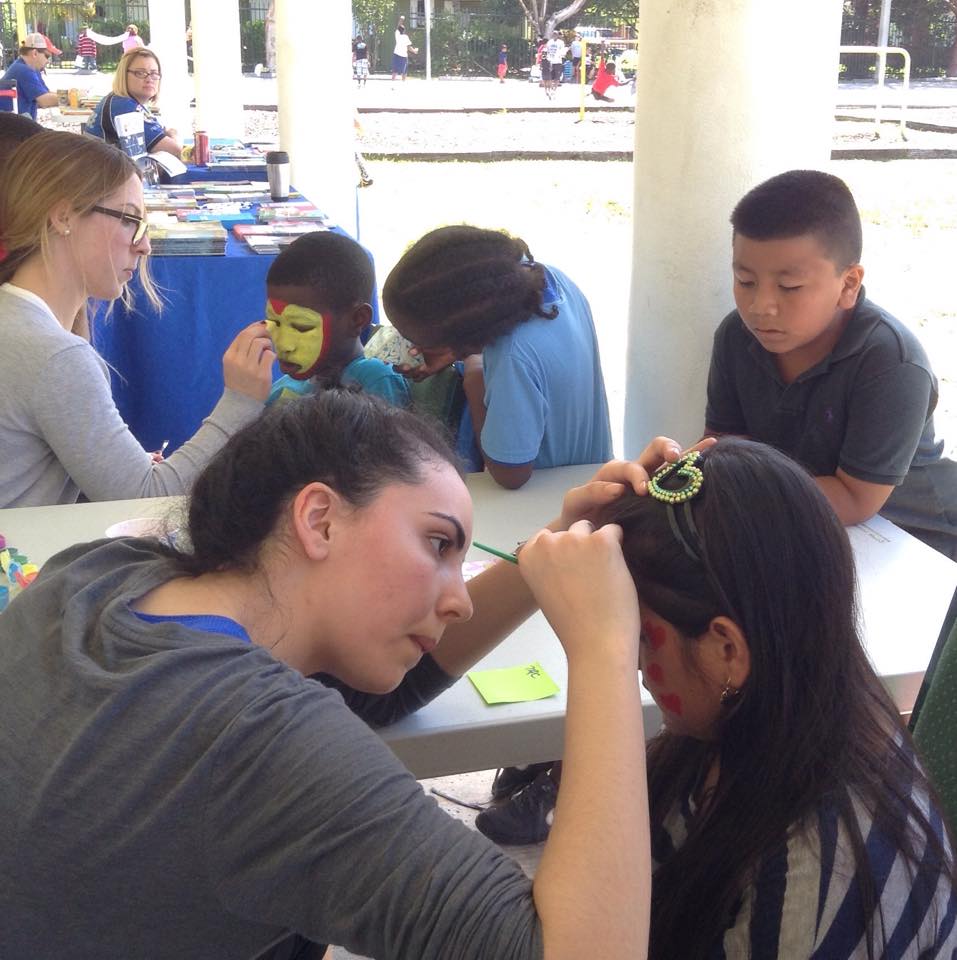 Join Us
You can sign up as an individual, a family, or group to serve just a meal for our youth just one time or on a regular basis. Please contact us using the form below. Please use the contact form below to email us.