Welcome to
Touching Miami with Love
Since 1995 Touching Miami with Love has been serving the neighborhoods of Overtown and West Homestead as we share the love of Christ as we provide hope, opportunities, and resources.
Explore our site to learn the history of our organization, our neighborhoods, our programs and their impact and how you can be a part of the TML family. 
Payday Lending Practices Harm Communities
Join Touching Miami with Love, the Cooperative Baptist Fellowship, and CBF FL and faith leaders across the country to stop harmful predatory lending practices. Read more about CBF's advocacy efforts on payday lending HERE.
The Consumer Financial Protection Bureau (CFPB) is rolling back a recently created rule that requires predatory payday lenders to make affordable loans. Without this rule, payday loan sharks can prey on vulnerable consumers with debt trap loans causing default on other bills, overdraft fees, and even bankruptcy. The CFPB must protect families and stop the debt trap – not enrich payday loan sharks.
Support TML's Program Components
Make a difference in the life of a child by giving gifts to friends and family that create impact in the lives of children and youth in Overtown and West Homestead through Touching Miami with Love program components!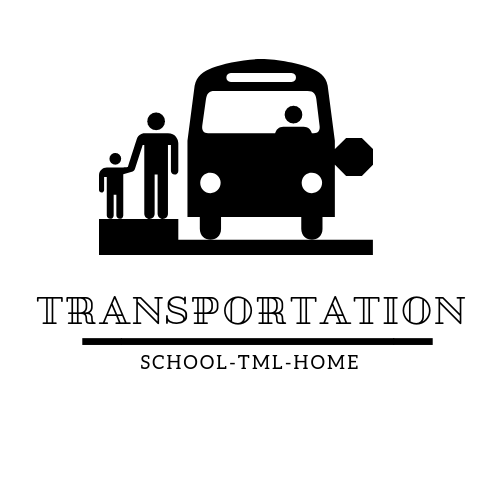 Make a difference in the life of a child. Become a TML volunteer today.
So many ways to stay up to date with the impact of
Touching Miami with Love!