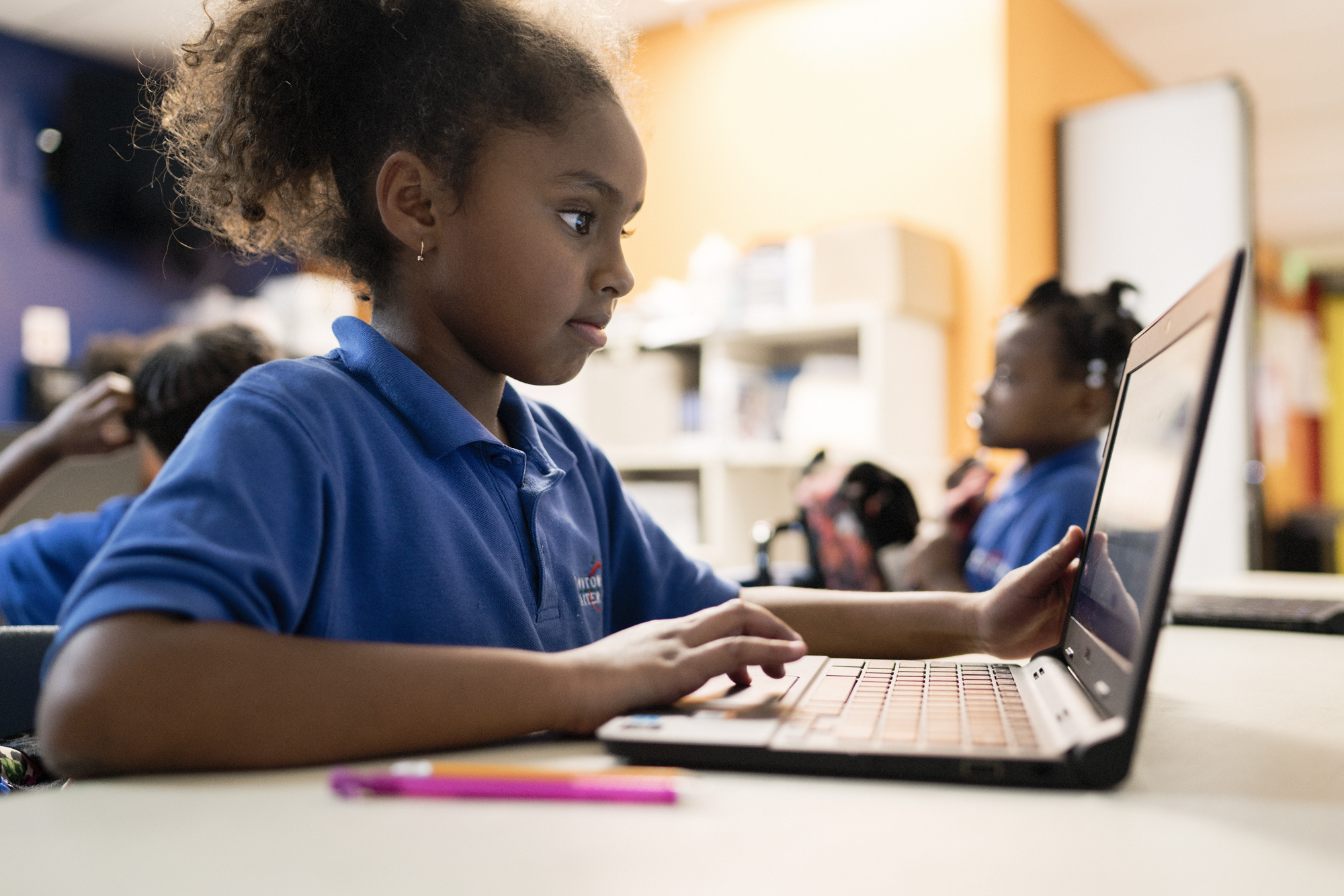 Give Miami Day
Give Miami Day is a one day, on-line only fundraiser hosted by The Miami Foundation.  This is our biggest fundraiser of the year and we so appreciate of our generous donors who through their support of this event ensure our impact and growth in programs at Touching Miami with Love continues.
Give Miami Day
Learn more about The Miami Foundation's Give Miami Day fundraiser here.
Click Here
Give Miami Day is
Thursday, November 16, 2017!