Since 2012, generous TML supporters have been raising essential funds for programming through an online giving campaign hosted by The Miami Foundation, Give Miami Day.
OPTIONS FOR DONORS:
1. Choose Your Day to Give-
This year, The Miami Foundation is inviting donors to give  ANY TIME from Monday, November 13th to Thursday, November 16th, and a percent of your donation will be matched by the foundation on ALL FOUR DAYS!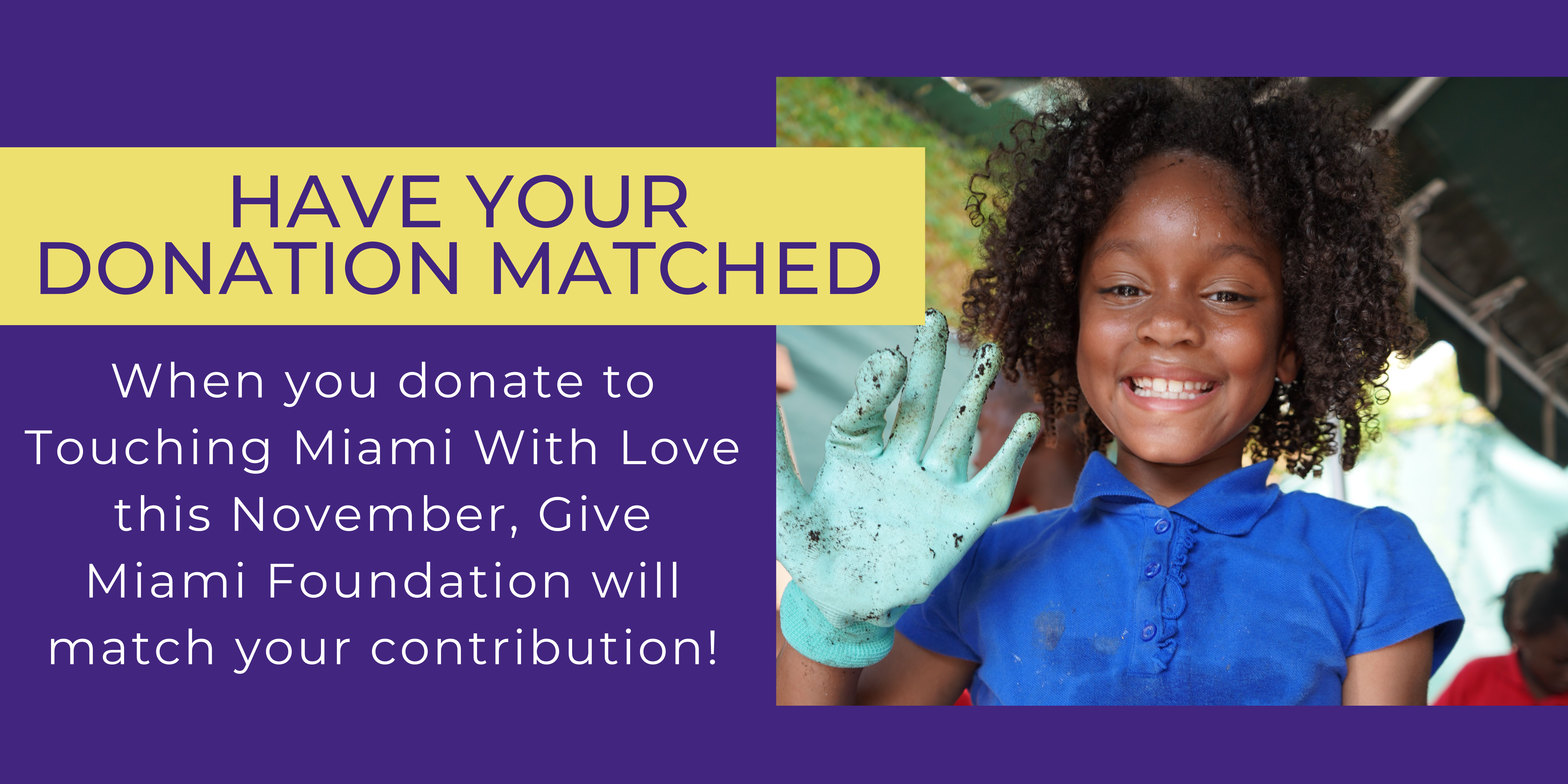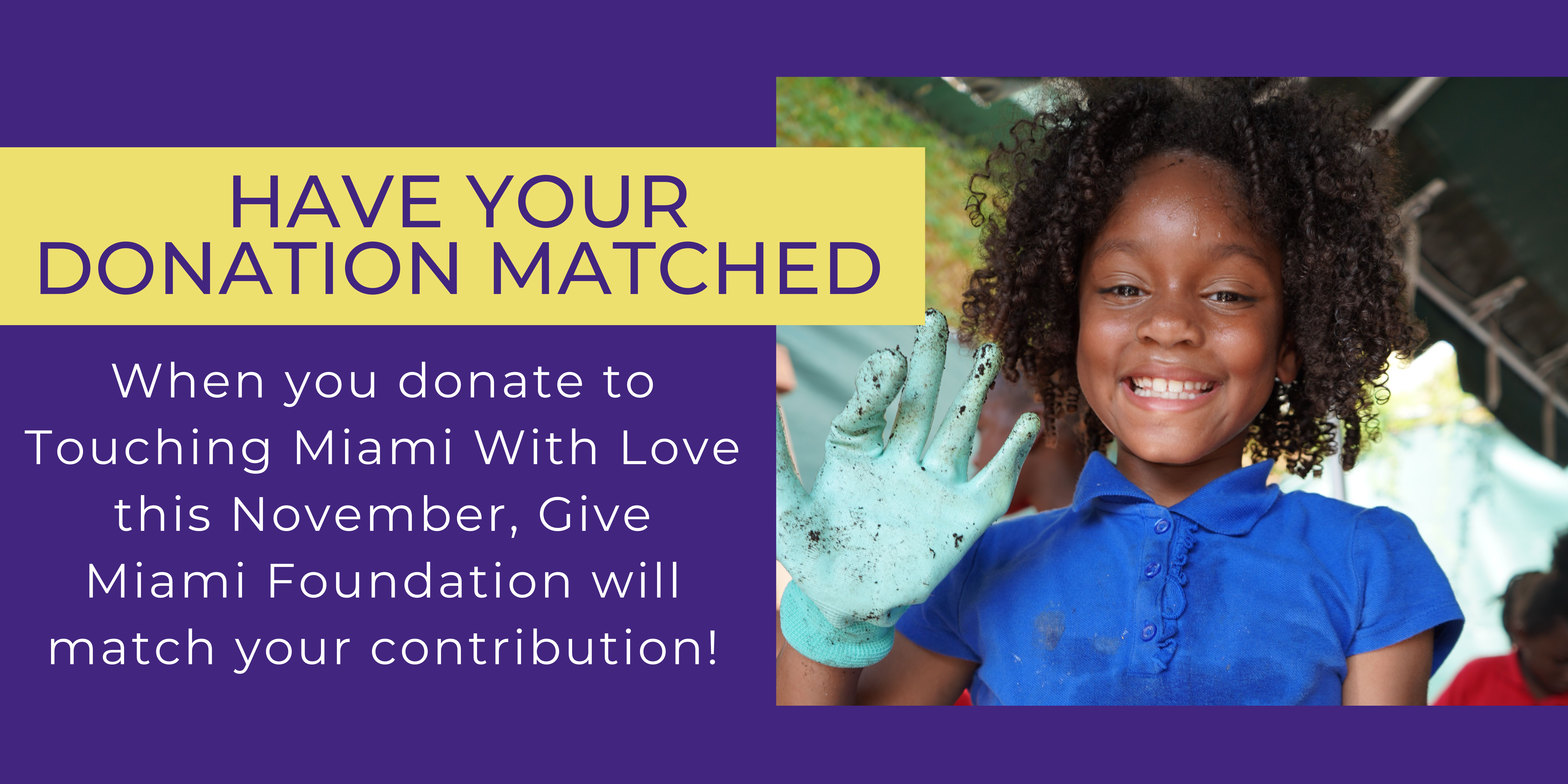 Your Impact Could Be HUGE!