Thank you to all our generous donors that contributed to Give Miami Day 2021!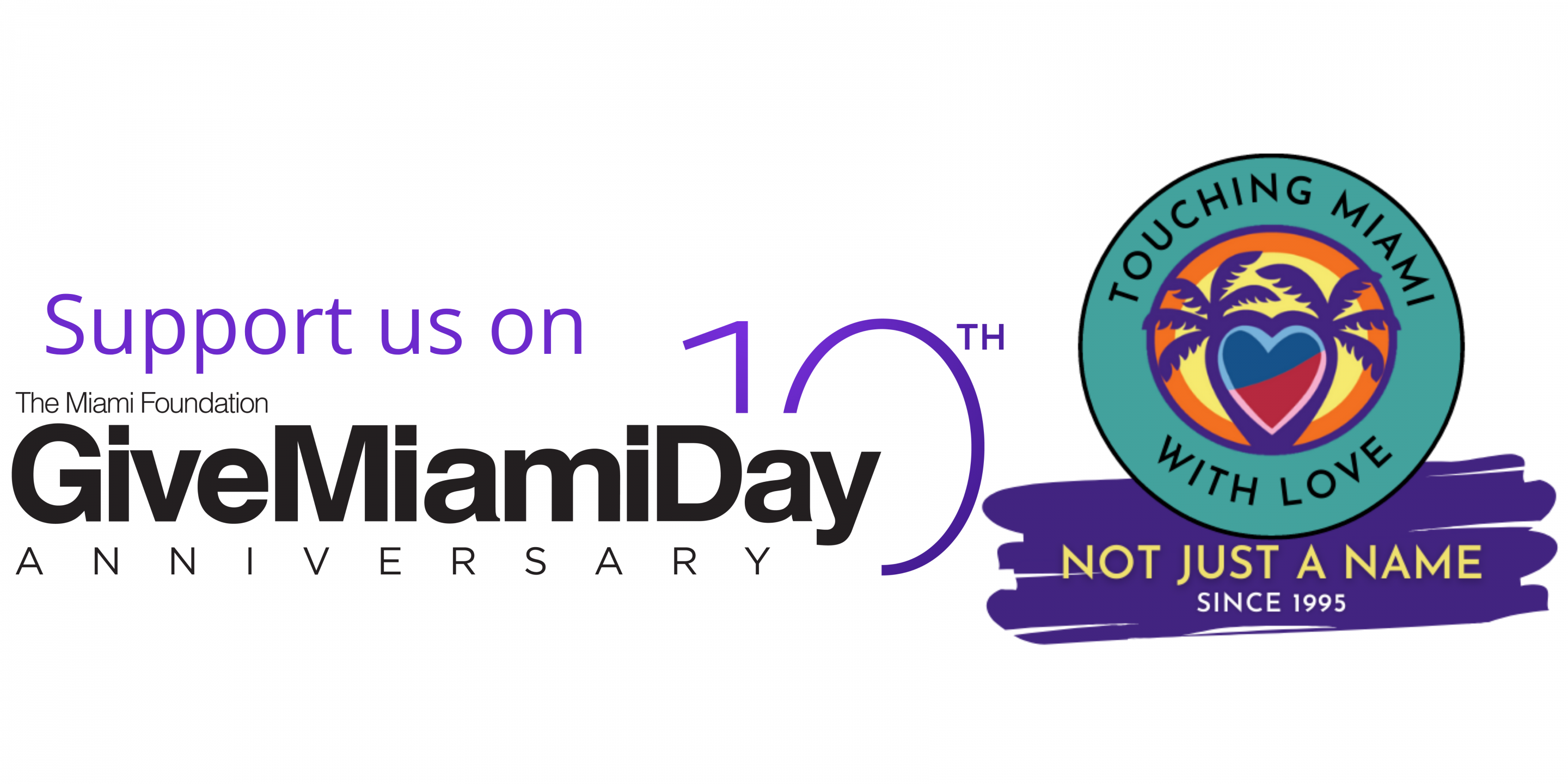 Give Miami Day
Since 2012, generous TML supporters have been raising essential funds for programming though an online giving campaign hosted by The Miami Foundation, Give Miami Day.
Make plans to join us for another exciting event in November 2021!
OPTIONS FOR DONORS:
1. Choose Your Day to Give-
This year, the Miami Foundation is inviting donors to give  ANYTIME on Monday, November 15th to Thursday, November 18th and a percent of your donation with be matched by the foundation on ALL FOUR DAYS!
2. Give during our POWER HOUR-
You can wait and give on Thursday, November 18th between 11 AM and 12 NOON (EST) and not only will TML receive the percentage match, but we will also receive bonus dollars!
Your Impact Could Be HUGE!
Create a TML Champion page to share with your friends and family–it's so easy!
Here is how your donation can make a difference!