Help us share a backpack full of empowerment!
Join Touching Miami with Love in helping our students start the school year off right by providing them with tools they need to succeed! Each year we collect new backpacks and grade appropriate school supplies for the 400 students in our programs.
During our annual Back to Back event we host an ice cream party and parent meeting. Following ice cream, kids rush to find their favorite backpack as moms and dads pick up their school supply bags filled with all the essentials for their child's grade.
Through the support of our partners, parents are empowered too. They are invited to take the gift of a backpack and supplies for their child and pay the love forward to support teachers through a collective fund for classroom supplies like tissues, hand sanitizer, and more.
Our staff deliver these to the schools with a list of all the participants. While this may seem trivial, for parents like Martha who never felt comfortable at her child's school and never attended a single parent-teacher conference, this opened the door for her to feel like she was a part of the school. We encouraged her to stay connected to the school and a few short years later was named Parent of the Year.
Back to Back 2017 is Tuesday, August 15, 2017 at both sites
We are available to pick up collected backpacks and supplies prior to our set-up day on Monday, August 14th. Use the contact form below to arrange a donation pick-up day and time. 
Join Us
Consider collecting supplies as an individual, a family, or group. Please contact us using the form below.
Contact Us for More Information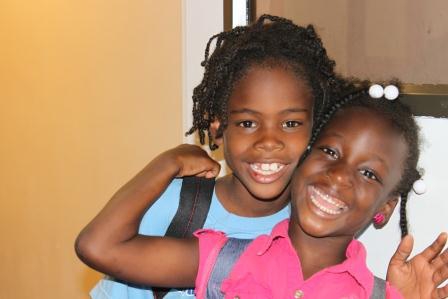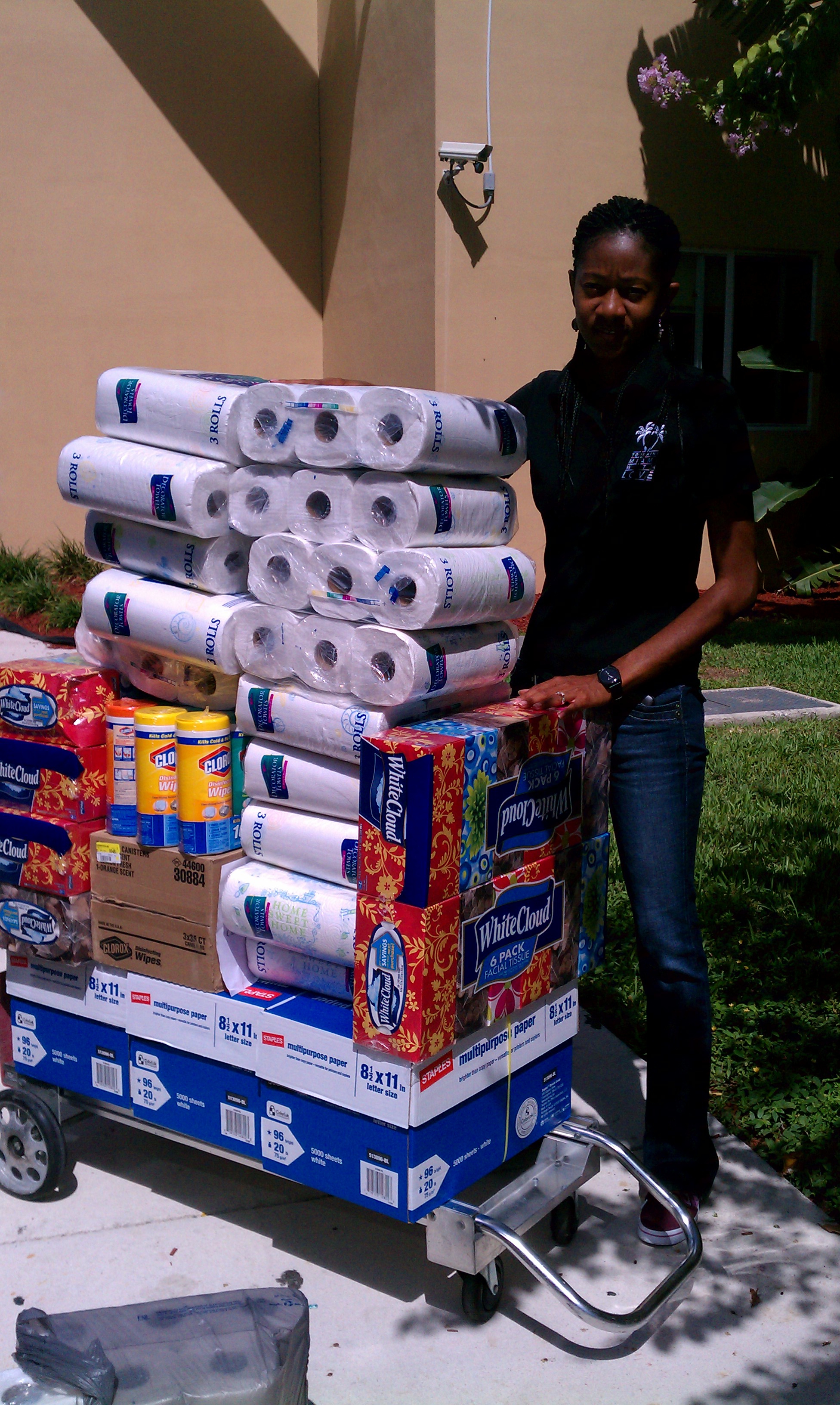 Our Locations
Overtown Site: 711 NW 6th Avenue, Miami, FL 33136
West Homestead Site: 1350 SW 4th Street, Homestead, FL 33101
Write Us
For all mailing to either site please use: P.O. Box 01-3279, Miami, FL 33101