Help us share a backpack full of empowerment!
Join Touching Miami with Love in helping our students start the school year off right by providing them with tools they need to succeed! Each year we collect new backpacks and grade appropriate school supplies for our student.
We invite parents to donate $5.00 that is used to buy classroom supplies in bulk to be delivered directly to the teachers at our parent schools on behalf of the parents.
Back to Back 2017 is Tuesday, August 15th at both sites
We are available to pick up collected backpacks and supplies prior to our set-up day on Monday, August 14th. Use the contact form below to arrange a donation pick-up day and time. 
Join Us
Consider collecting supplies as an individual, a family, or group. Please contact us using the form below.
Email Us
Please use the contact form below to email us.
Click Here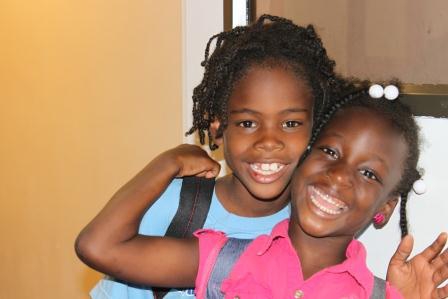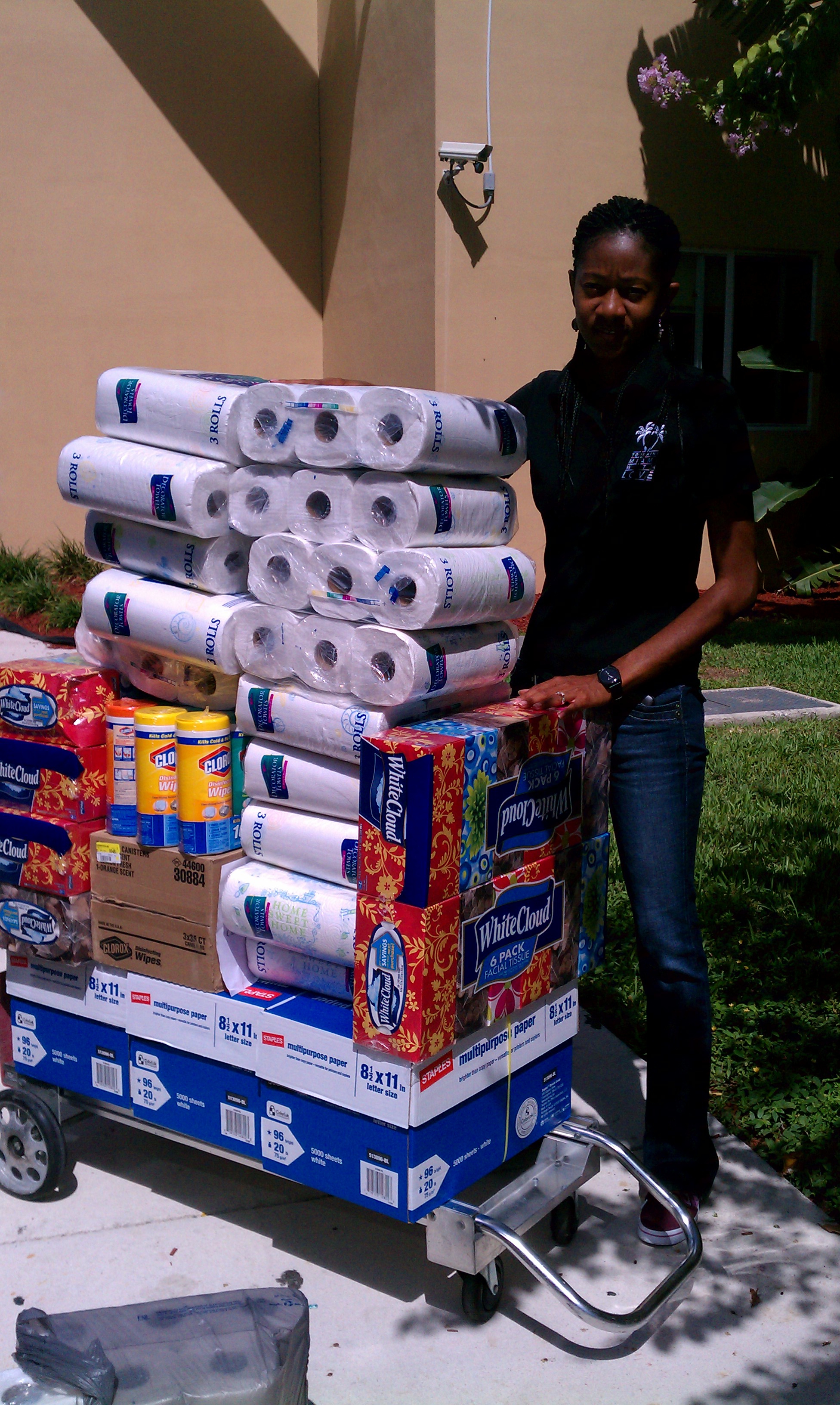 Our Locations
Overtown Site: 711 NW 6th Avenue, Miami, FL 33136
West Homestead Site: 1350 SW 4th Street, Homestead, FL 33101
Write Us
For all mailing to either site please use: P.O. Box 01-3279, Miami, FL 33101