Touching Miami with Love Annual Report
Fiscal year July 1, 2016 to June 30, 2017

Letter from our CEO
Dear Friends,
Thank you for another impactful year with us as together we are inspiring, educating, and empowering Overtown and West Homestead. As we close this fiscal year, Angel and I head into our twelfth year of leadership at Touching Miami with Love. What a blessing to lead these remarkable children and determined youth. Our communities face many struggles, but a long tenure means we have the pleasure of seeing incredible impact in the lives of those we serve while we work alongside a passionate staff.
Speaking of faithful tenure, this summer we recognized Wanda Ashworth-Valencia's incredible thirteen-years of leadership in West Homestead as she moved to South Carolina to be closer to family. Her legacy is seen in the lives of the young people she developed as leaders. Our shared vision for indigenous leadership is seen in the nearly 25% of our staff who our program graduates.
Your continuous faithful support has allowed us to continue to increase capacity this year and we have maximized our buildings for program use. Year-round programming means that nearly every day you will see nearly 400 people engaged and learning with their body, mind, and spirit in our holistic programs.
We look towards even more great things happening in Overtown and West Homestead Site in this coming fiscal year. Our accomplishments are not just ours to celebrate. They are yours. Thank you for being a part of the TML family!
Sincerely,
Jason Pittman, MSW, MDiv
Our Vision:
To see children and youth inspired, educated, and empowered to reach their full potential.
Our Focus:
Provide high-quality, year-long, out of school holistic support to children and youth.
Overtown
Overtown is one of the oldest neighborhoods in the city of Miami, dating back to 1890. A historically African-American community, Overtown has a rich history and a strong sense of community pride despite harsh economic realities.
In 2016-2017, Touching Miami with Love served
 100 children and 50 youth in Overtown enrolled in programming
West Homestead
West Homestead is on the western edge of the city of Homestead, the second oldest city in Miami-Dade County. In 1992, Hurricane Andrew passed directly through Homestead and at the time was the most destructive hurricane in US history. 
In 2016-2017, Touching Miami with Love served
 160 children and 35 youth in West Homestead enrolled in programming.
Research shows that by 6th grade, children born into poverty are likely to suffer a 6,000
hour learning gap compared to their middle-class peers. They lack the spiritual support,
educational support and social-emotional support to be successful adults.
-ExpandED Schools
Touching Miami with Love provides high-quality, year-long, out of school support through holistic programs designed to meet the spiritual, educational,and social-emotional needs of children and youth while providing support and resources for their families.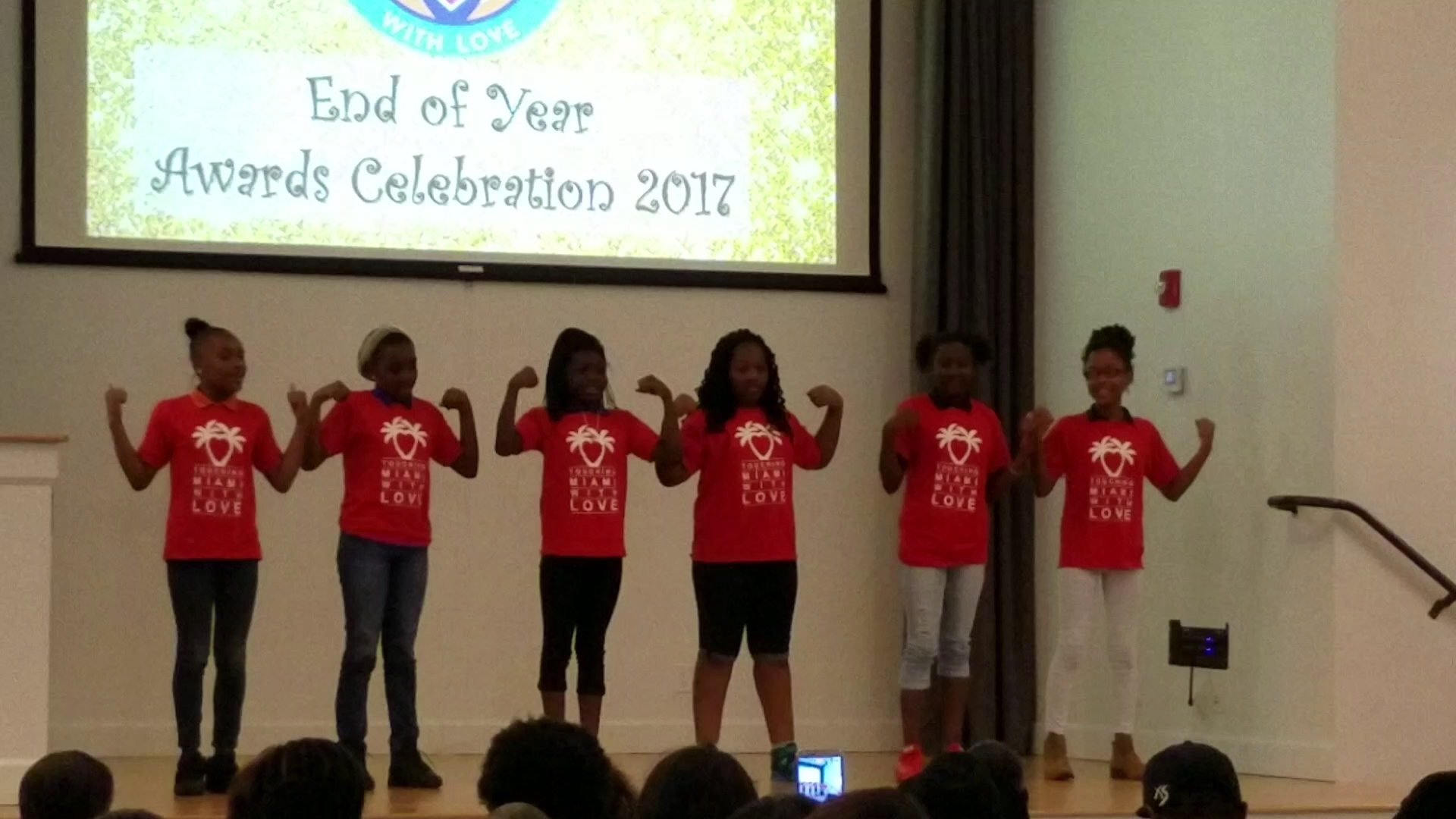 Please wait for page to load to see numbers below.
INSPIRING
Sharing God's love as we support the spiritual development of children and youth.
Spiritual Formation Directors
MISSION TRIPS
Our youth have taken part in the following mission trips and mission projects this fiscal year:
Micah Center of Pinellas County (St. Petersburg, FL)
South Venice Baptist Church Yard Sale
30 Hour Hunger Famine sponsored by World Hunger Relief
Children & Youth in Weekly Devo Time
Number of Children's One-on-One This Year Discussing Issues of Faith
Number of Youth Attending OASIS Camp, a spiritually enriching camp hosted by our partner, Branches
Number of Youth One-on-One Discussing Issues of Faith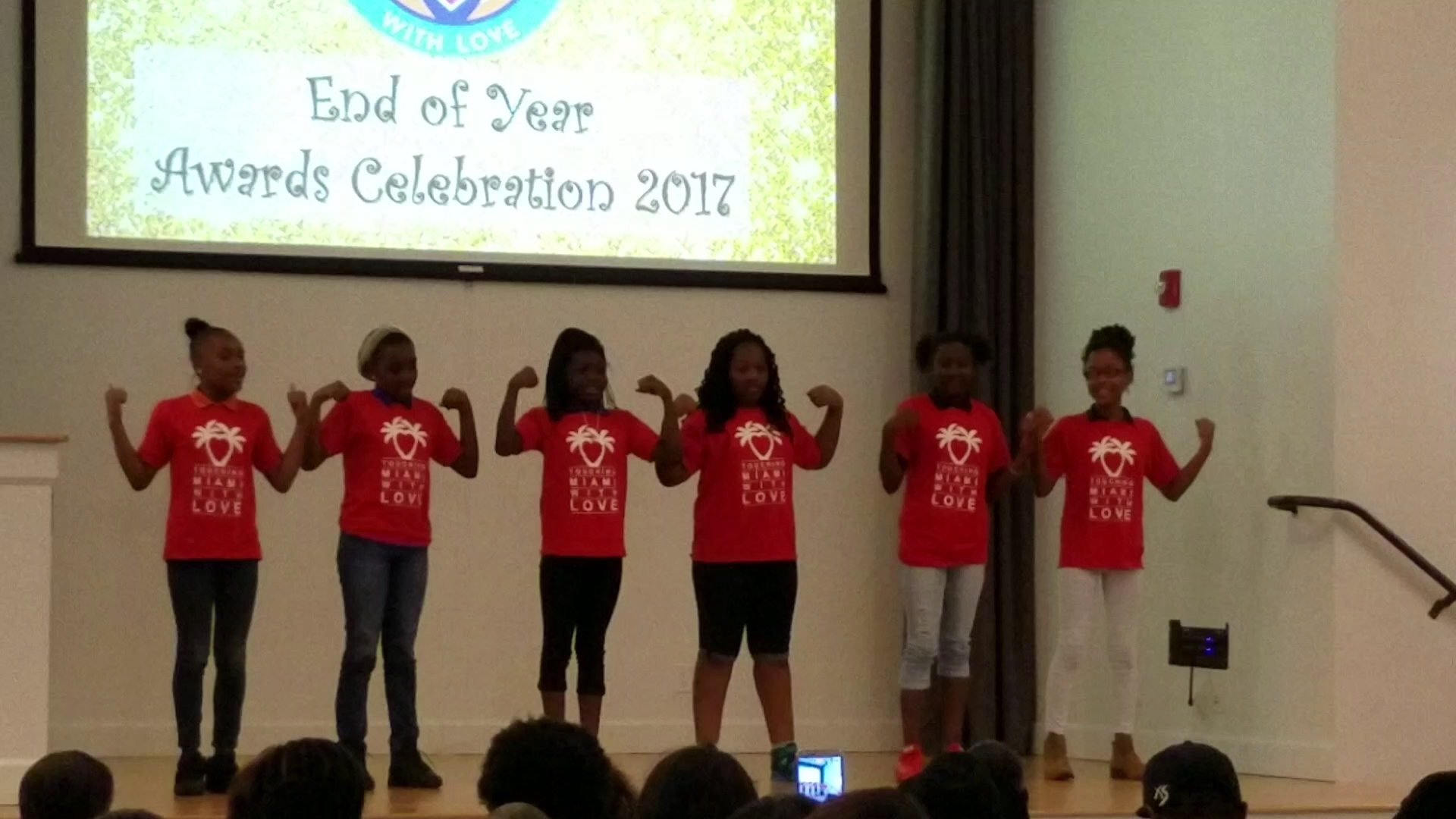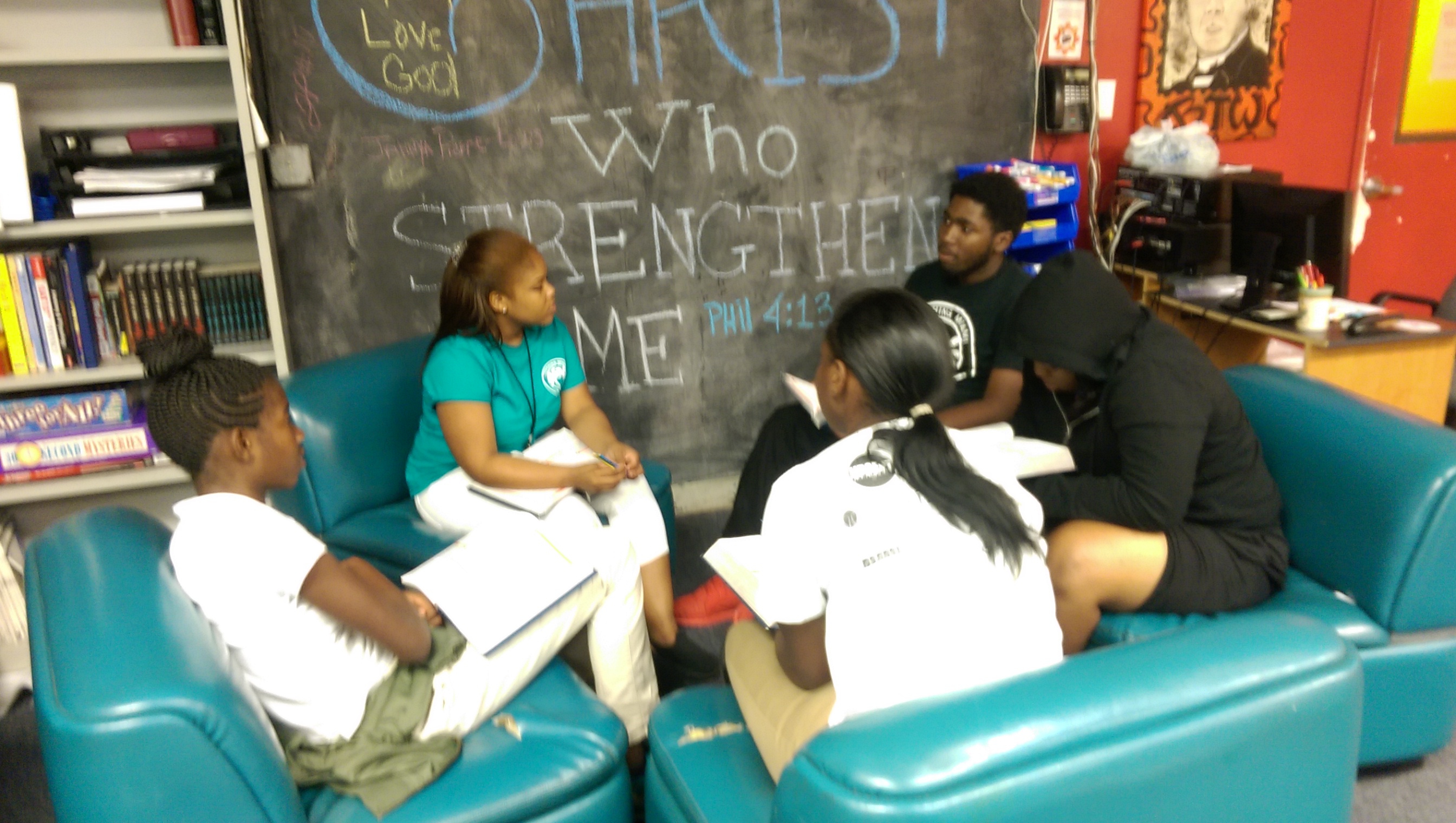 "Ms. Amanda we have to shine bright because if we don't shine bright…others won't be able to see Jesus as much."
-Second Grade Student
Key Partners helping us inspire children and youth with God's love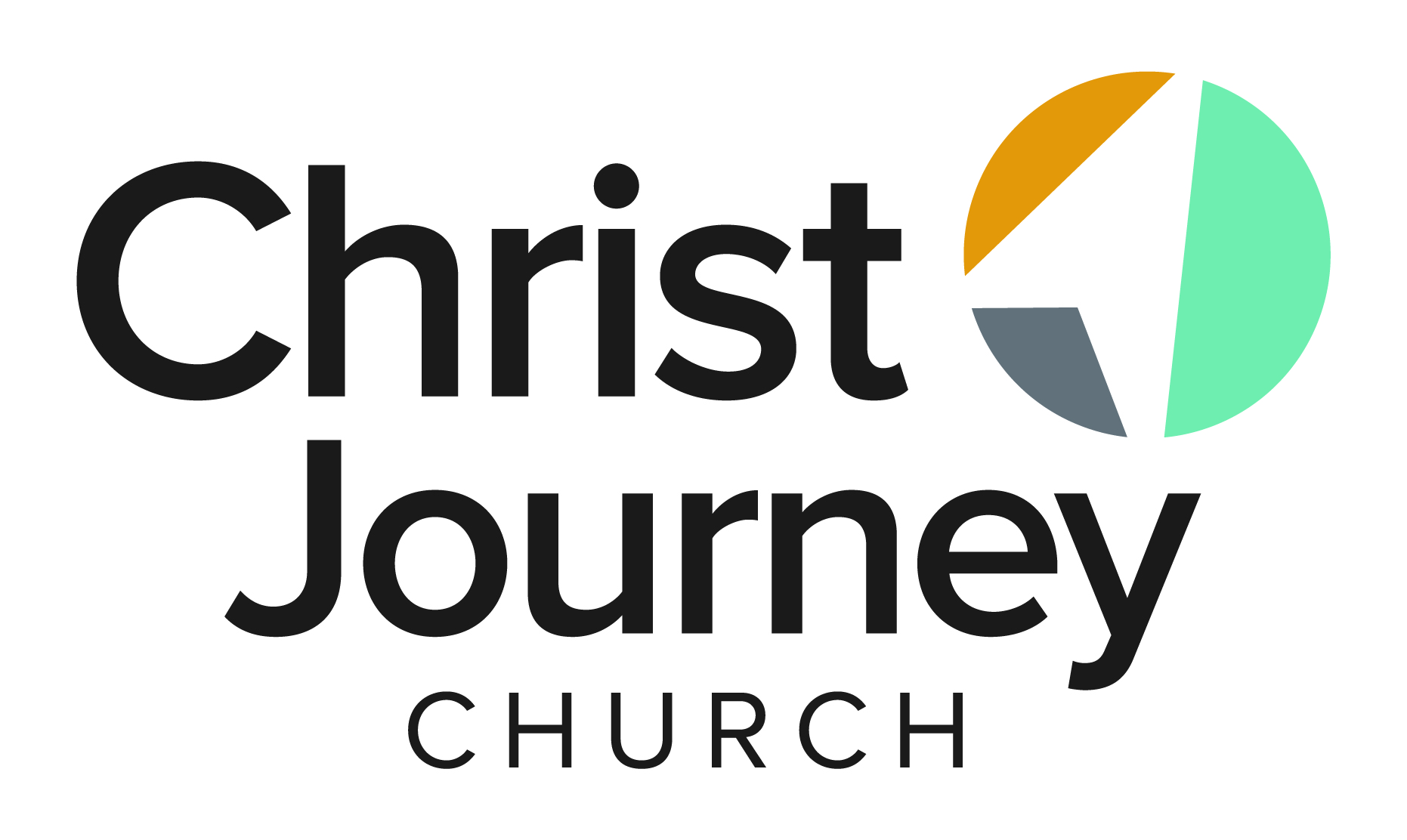 EDUCATING
helpings students succeed academically in partnership with our local schools
Reading Interventionists: working with students to improve reading skills
Number of hours interventionists spend with students each year
Children Who Improved Reading
Partnership at Work!
Florida International University Reading Explorers Program in partnership with Nova Southeastern University offers services funded by The Children's Trust to providers like Touching Miami with Love. Reading Explorer instructors provide foundational reading and reading comprehension instruction for children. We're grateful for their work with our students at both sites in the summer to help students improve their reading skills.
Number of summer students sessions at both sites
Number of hours academic support is available to middle and high school a year
Students graduating on time active in our program
"I love the fact that TML staff takes the time out to collaborate with us to find out the specific needs of the student enrolled in their program so that they can further work with them in the afternoon.  The in-school support that TML offers is also a great help and shows that they have a vested interest in ensuring the students are successful. It paints a picture for the students, shows that we have the same goal for them.  TML also assists us with making contact with parents that we might not be able to reach.  This is a great help because parent involvement is key."
Mrs. Ellis
Key Partners help us educate our children and youth
EMPOWERING
social-emotional learning, service learning & mission trips, summer internships, and empowering community outreach projects
Children who improved Social-Emotional learning
Overtown Youth Improving the Life Skill of Communicating
Overtown Youth Who Improved Career Readiness
2016 Summer Youth Interns serving 20 hours a week in Overtown and West Homestead
Youth dinner meals served at both sites
Our youth have taken mission trips to South Venice, Tampa, and Daytona this year.  Youth from both sites participated in World Hunger Relief's 30 Hour Famine and Overtown youth took part in weekly service projects every week of summer programming.
Number of service projects youth participated in this year
Overtown Weekly Summer Community Cookouts
1,050 individuals in Summer 2016
Back to Back
400 Backpacks distributed and Loads of School Supplies in 2016
The Christmas Store
220 Children Served Christmas 2016
Overtown & West Homestead youth that hiked for a week in the mountains with our partners at Big City Mountaineers
Results from multiple studies estimate that approximately 10 percent of young children suffer from emotional and behavioral challenges that impair their ability to learn, with the incidence among economically disadvantaged young children two or three times as high as their more affluent peers.
-The Importance of Social-Emotional Learning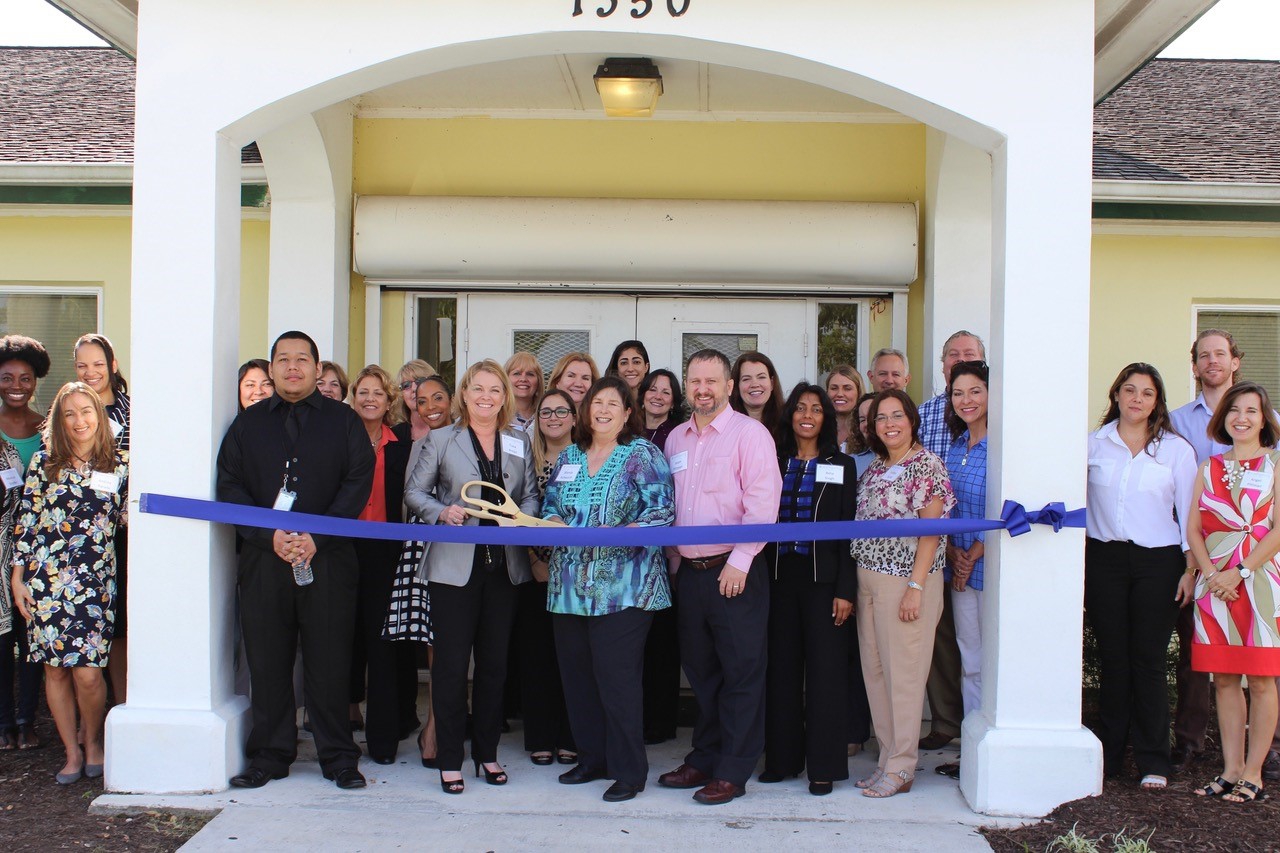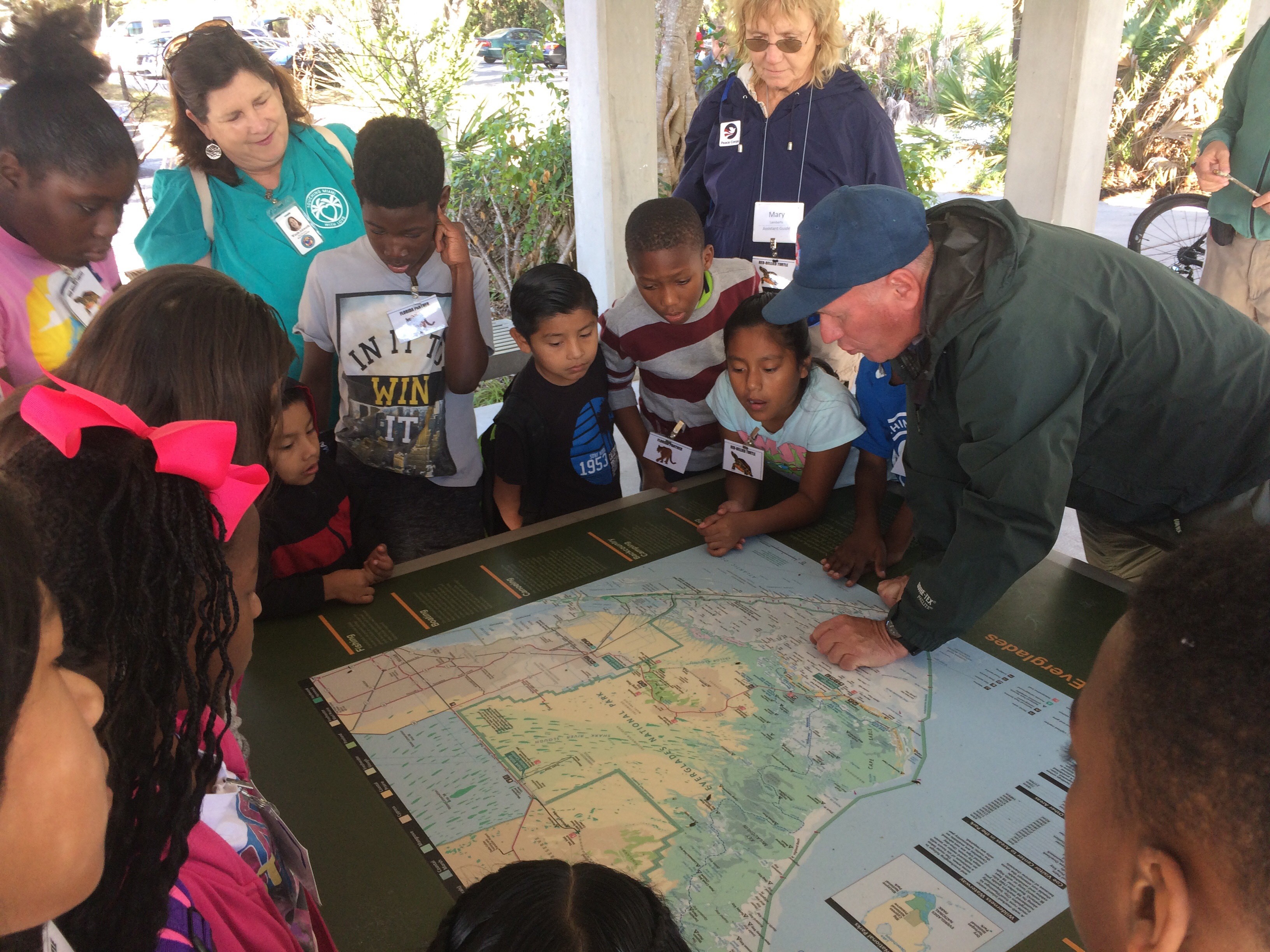 Key Partners helping us empower our children and youth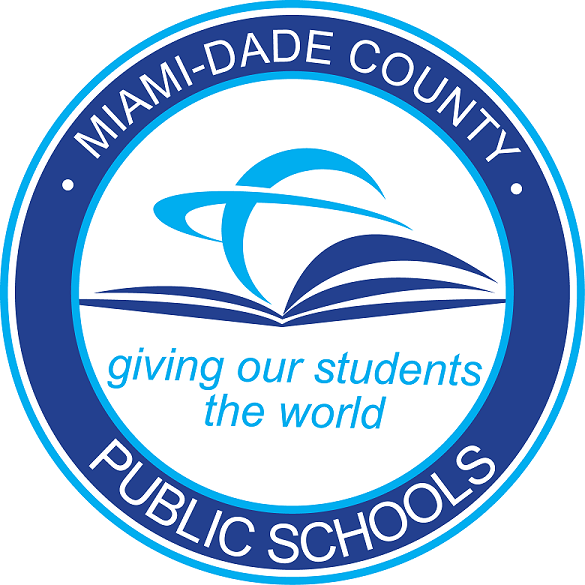 Our Finances
Income & Expenses Fiscal Year July 1, 2016 to June 30, 2017
Annual Budget $1,800,900
Individual Supporters
A list of individuals that supported us financially in our past fiscal year.
Company & Church Supporters
A list of companies and churches that supported us financially in our past fiscal year.
Our Leadership Team
A listing of our organization's directors.
Board of Directors
A listing of our Board of Directors.
SUPPORT THE WORK OF TOUCHING MIAMI WITH LOVE
Our Locations
Overtown Site: 711 NW 6th Avenue, Miami, FL 33136
West Homestead Site: 1350 SW 4th Street, Homestead, FL 33101
Write Us
For all mailing to either site please use: P.O. Box 01-3279, Miami, FL 33101