TML's Annual Online Auction 2019
Join us online for our Touching Miami with Love Online Auction. This event raises important funds for the children and youth programming for nearly 400 children and youth in Overtown and West Homestead. Auction starts July 15th and ends July 29th..
Place your bidding knowing your purchase is making a difference
Help support programming for children and youth this summer with getting involved in Touching Miami with Love's Annual Online Auction. In July you will be able to bid on items for you and your family while serving the community!
Don't worry at all, it's super easy and painless. Text 'tmlsummer' to 855-735-2437 to join our event or CLICK HERE.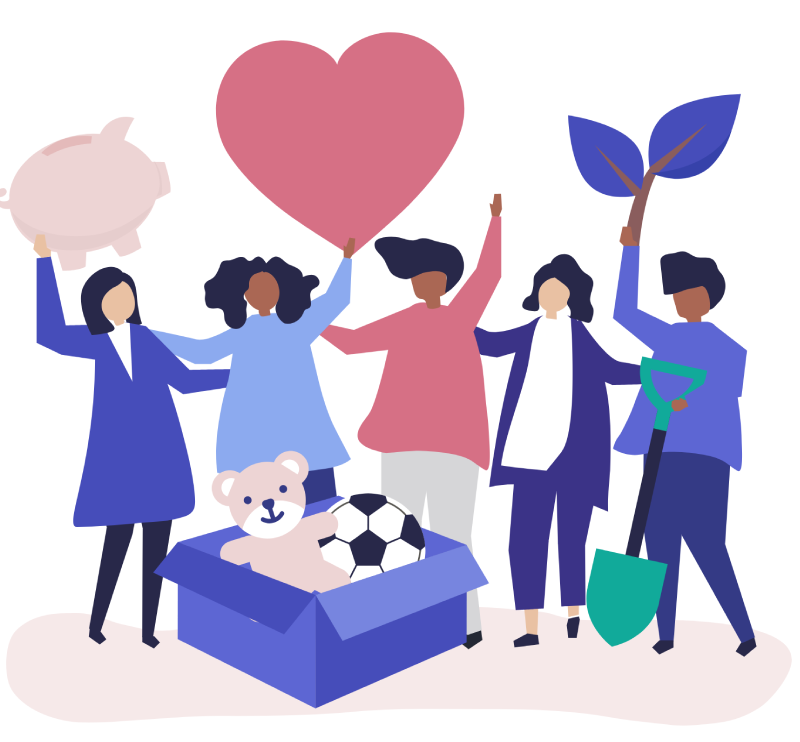 From boat tours, restaurants, hotel stays, to gift cards and vouchers, we've got you covered.
Browse our items and place your bidding knowing your purchase is making a difference in the lives of children and youth served at both our sites. All of the proceeds from the auction go directly back into programming here at Touching Miami with Love.
want to get in on the action?
Become a sponsor for our auction by donating an item!