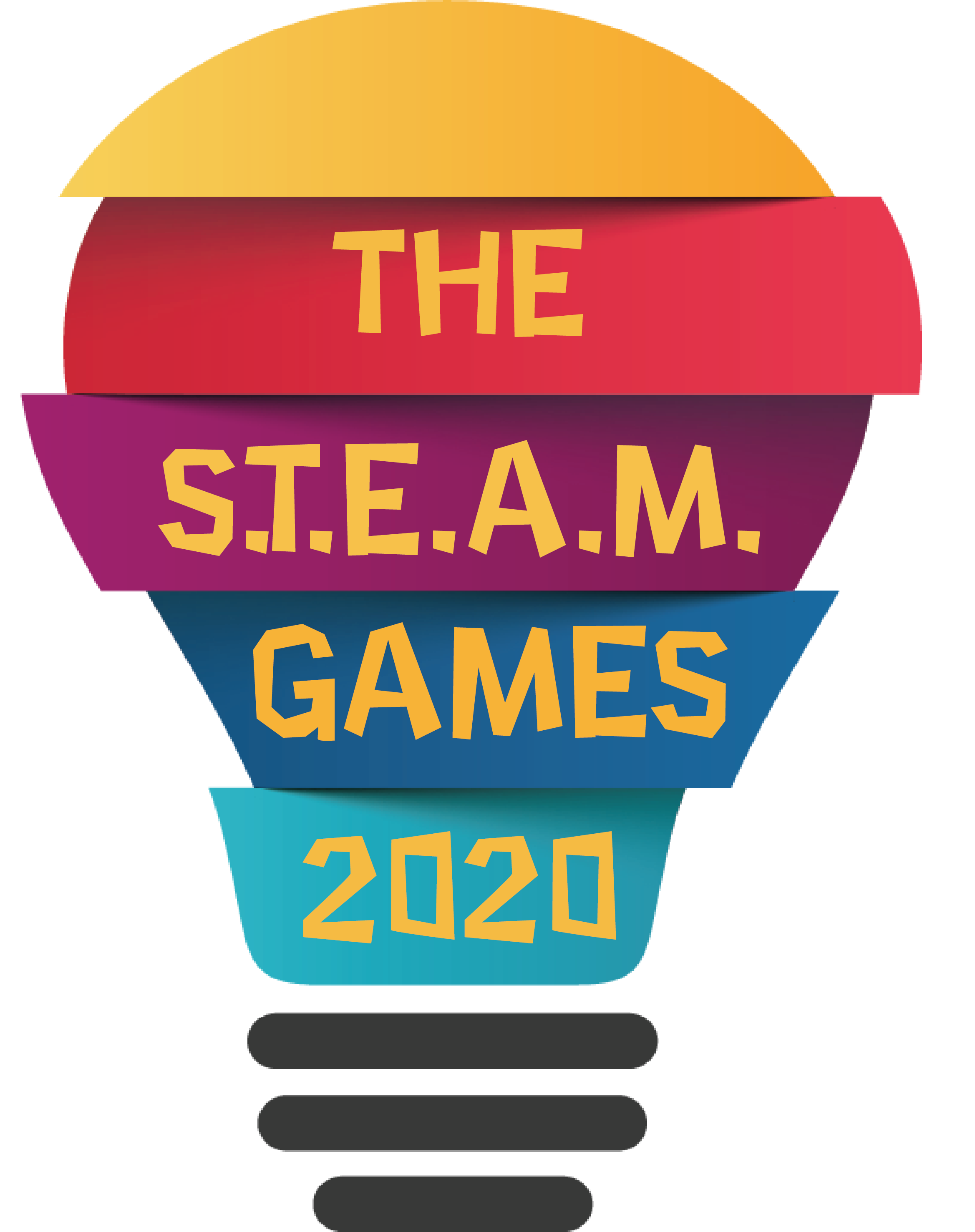 The S.T.E.A.M. Games
The Olympics (and life) may have been postponed, but TML
is #Connected&Creative as we help students engage in critical
thinking in The S.T.E.A.M. GAMES! We're created a multi-series
competition where kids took the lead to create projects related to
science, technology, engineering, the arts, and mathematics.
Thank you to everyone that participated! Stay tuned for round 2!
TML friends and family joined the fun!
Thank you to everyone who joined the fun by casting their $10 vote!
Your votes greatly impacted our programming. 
TML students served by our Overtown and West Homestead sites received their S.T.E.A.M. Kits full of supplies to complete their project! View our voting button to see photos and links to videos of their completed projects.
ROUND ONE: The Science Challenges Categories
Children K-2nd and 3rd -5th:
1. Away with Water and Wind
a. Up, up and awayyyy
b. Egg Drop Challenge
c. Rocking the Boat
2. Fizzy Fun! Explosions and Reactions
a. Snap, Crackle, Soda POP
b. Oh, mama lava: Volcano!
c. Can't Stop the Dancing
3. Machines Gone Wild! Engineering
a. Bridging the Gap
b. Balloon Rocket Blastoff
c. Tower of Terror, No Room for Error
Youth 6th -8th and 9th-12th:
1. Food for Thought: Food Science
a. Density Tower
b. The Best Dress
c. Whip it Good
2. Drop it Like it's Hot: Gravity Challenges
a. Egg Drop Challenge
b. Drip, Drip, Drop
c. Shoot Your Shot
3. Shake It, but Do Not Break It
a. Shiver Me Timbers; EARTHQUAKE!
b. Tower of Terror, No Room for Error
c. Bridging the Gap
ROUND TWO: Coming Soon!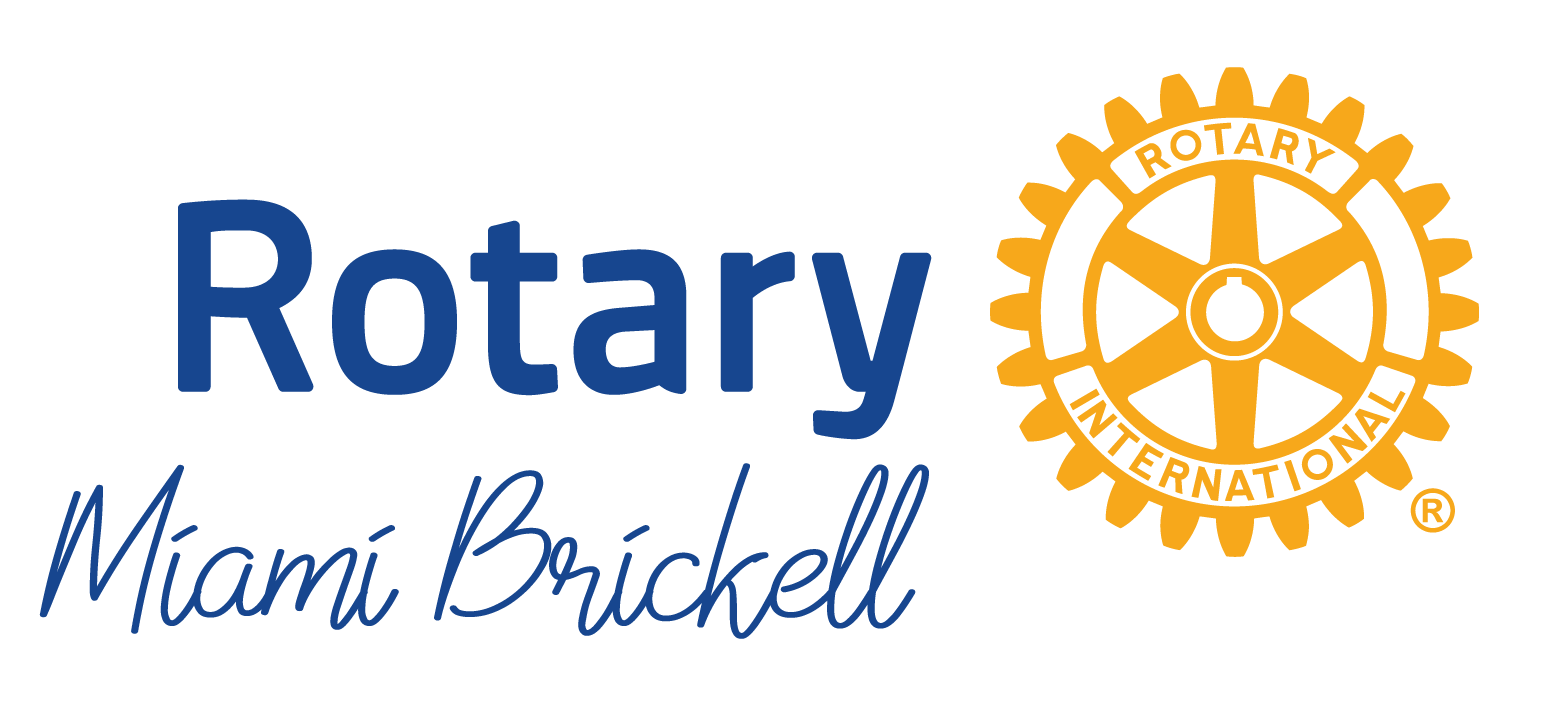 Join us as a S.T.E.A.M. Games sponsor!
25th Anniversary Sponsorship
TML's 25th Anniversary presents a unique opportunity for potential sponsors! Your sponsorship extends throughout the year and your company will be listed online and at each event according to your donation level. Review our sponsorship packet now!