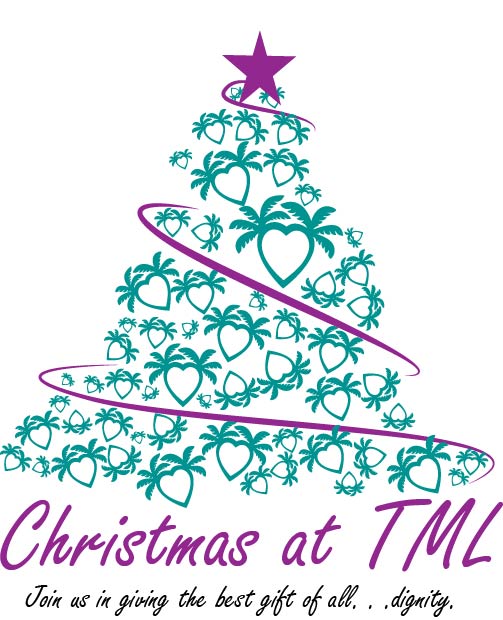 Christmas at Touching Miami with Love
There are several ways that individuals, churches, and companies can join with us in celebrating the Christmas Season. Please review our ideas and let us know which you'd like to support.
We invite supporter to create age-appropriate Christmas stockings for both children and youth. We will provide partners with a detailed breakdown of genders for the current year for each age grouping and site as well as suggested items.
Success boxes are shoe boxes filled with encouragement for students given at the end of the first semester. These boxes are used as rewards for good grades and encouragement to struggling students. We encourage supporters to include a generalized note of encouragement. While we can provide pictures, we are not able to share the names of students receiving boxes.
Make a special gift this holiday! 
Contact Us for More Information
Our Locations
Overtown Site: 711 NW 6th Avenue, Miami, FL 33136
West Homestead Site: 1350 SW 4th Street, Homestead, FL 33101
Write Us
For all mailing to either site please use: P.O. Box 01-3279, Miami, FL 33101