Have your name added to our modular, physical toy brick wall as well as our virtual online wall.
Pledge your support through a monthly gift.
Our Wall of Support will be traveling with us to all events and even across Florida and around the country during 2020!
Click on the circles below to learn more about each event.
Kickball Tournament
We're KICKING off our 25th anniversary with our annual Kickball Tournament. Sign up to join the fun-filled day!
Check out great deals in your PJs in our annual online auction this summer. Bid on great deals on events, restaurants, and items in our national auction this summer.
We're TOPPING off a great spring of celebration with our Top Golf Tournament. Bring the whole family for a fun event!
Give Miami Day 2020
It's never too early to start thinking how you'll help TML round out the year's celebration with your support on Give Miami Day.
Evening Dinners
Join us at Someone's Son Restaurant in Coral Gables for a fun evening that will delight your tastebuds and awaken your heart. 
Discover the Benefits of Sponsorship
Click to learn about our year-long sponsorship opportunities to help your company get the most of your investment in Touching Miami with Love.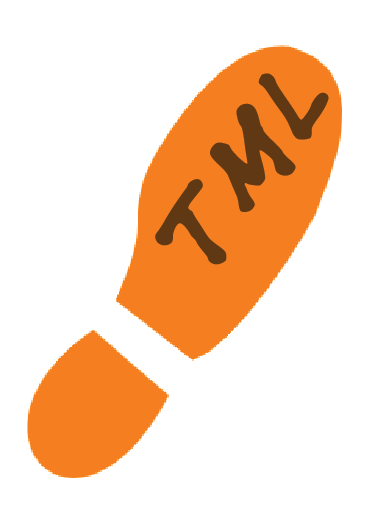 Are you a parent, current or past program participant, supporter, or volunteer? Share your story of how TML impacted you! Use the form below.
Share online too with the hashtags: #TMLFamily and #TMLTurns25
"The TML Family does their best to make sure everyone does the right thing and stays on the right path."
"An entire culture will be changed when generation after generation touching Miami with Love. What a beautiful legacy!"
"TML taught me leadership. My first job was at TML and being a part of the TML family helped me grow as a leader and helped me grow closer to God."
" I want to be a guiding voice, an encouraging word, and a spiritual mentor for the students here at TML."
"TML is a place where everyone is accepted."
"The love I have for TML has given me a passion for serving others."
Join in on the 25th Anniversary Fun!

Say Hello!
Want to share your TML story? Have a question? An idea? Want to partner?  Drop us a line!