Touching Miami with Love Board of Directors
TML's Board of Directors includes individuals representing local supporting churches, Cooperative Baptist Fellowship constituents, local partner agencies, and community and local business leaders.  Our Board seeks to reflect the broad ecumenical and ethnic representation of our communities.
Officers
President Che Scott, 8 Years in 8th Grade, Inc

Vice President Jennifer Estime, Fons Inc. Design and Architecture

Secretary Maggie Narvaez, Santander Private Banking
Treasurer Oscar Irigoyen, FitzRoy Investment Advisors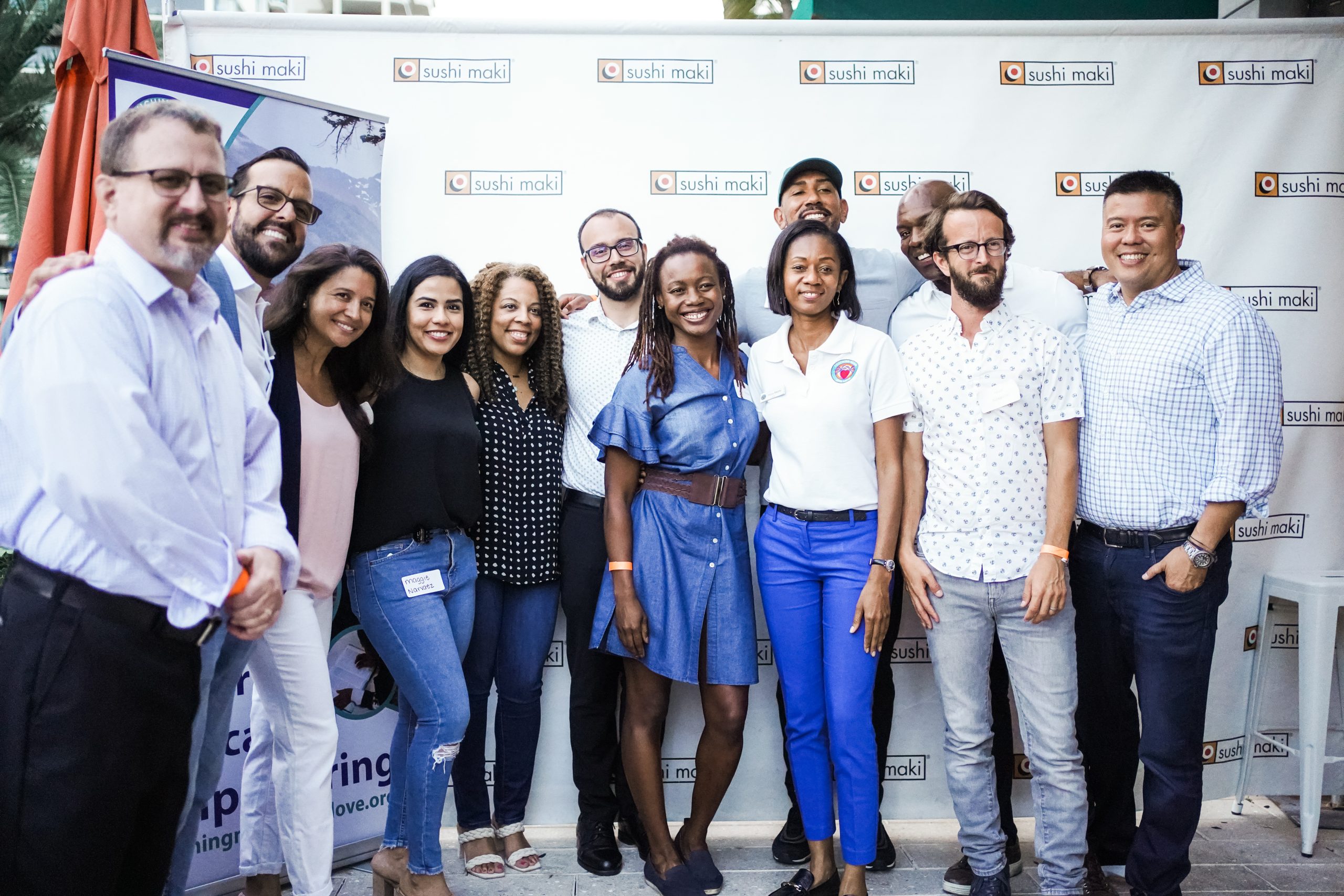 Members
Matt Alexander, V3 Movement and/or KINEO Center
Ray Johnson, Exec. Coordinator, CBF of Florida
Nicole McAree, Bank of America -Merrill Lynch
Brett Green, Archway Partners LLC
Nikki Turner, The CFO District
Brandon Rose, Brandon Rose, P.A.
Isabel Pena, CPA, Consultant
Nadia Castaing, University of Miami
John McWhirter, Film Production
Diana Cardona, Pastor, Christ Journey
Lady Smith, Director of Operations, GST
Javier Perez, Director of Global Programs and Impact, CBF
Carlos Areces, US Optical